Dunmanus Bay is one of the most beautiful in West Cork, and possibly in all of Ireland. It changes from minute to minute and you never know what the colours will be like until you get there. The bay lies between Mizen peninsula to the south and Bantry Bay to the north, with the small village of Durrus at its head.
We were out the other evening, Bernadette had the camera in the car, the sun started to set, and this is what she caught…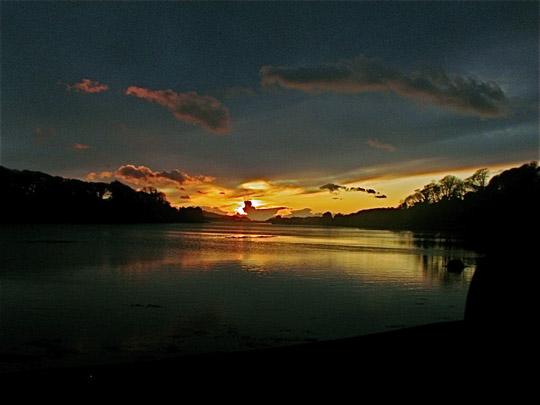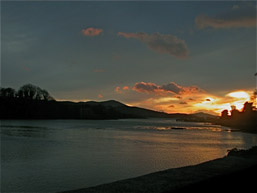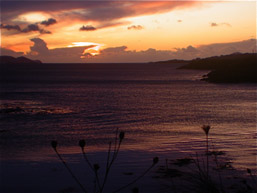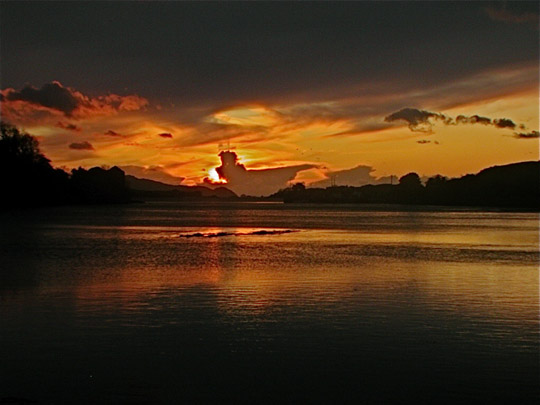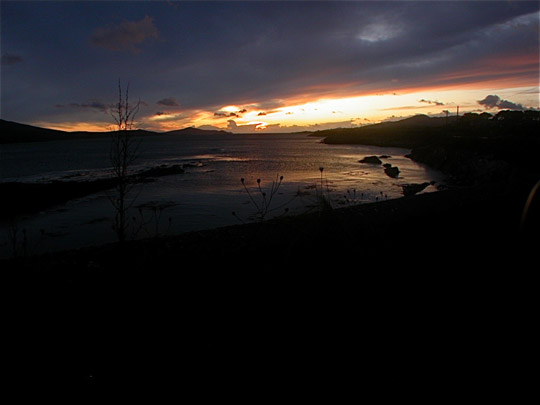 And to finish the evening, turf on the fire, some delicious Durrus cheese, and a nice hot port!